CHEONG YOON x CON Editions
Please welcome 'Cheong Yoon x CON Editions'
This is the first print release the artist has ever done since a record-breaking career path.
After working with Cheong Yoon since May 2022 we want to celebrate her great success by releasing a limited edition set of prints. Two of her favourite works plus two newly drawn images.
The artist and CON have been selecting together the printing method as well as the best material for Cheongs works to be perfect and as close as possible to an original painting. The prints are fully on the artist's standards and have been signed and dated by the artist.
The printing company that we are using is the best printing studio in Europe working for Gerhard Richter, Damien Hirst and well-known museums. We are delighted to offer you the best possible quality that lasts a lifetime.
Request a print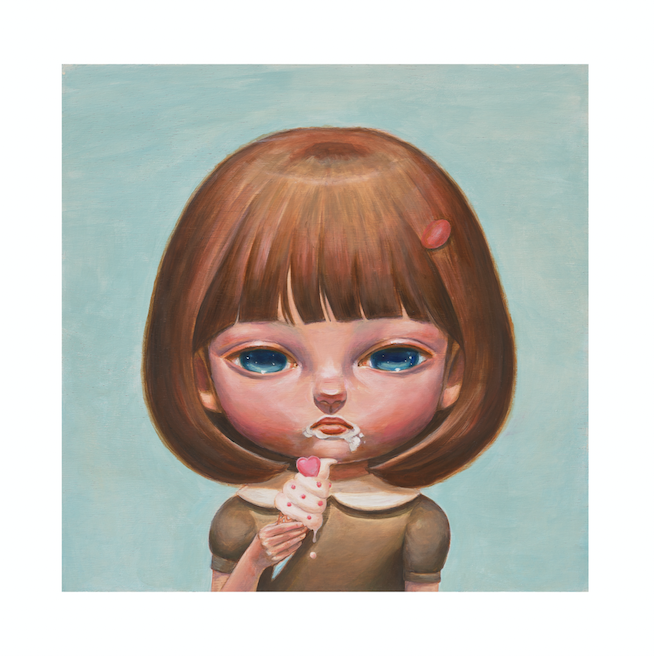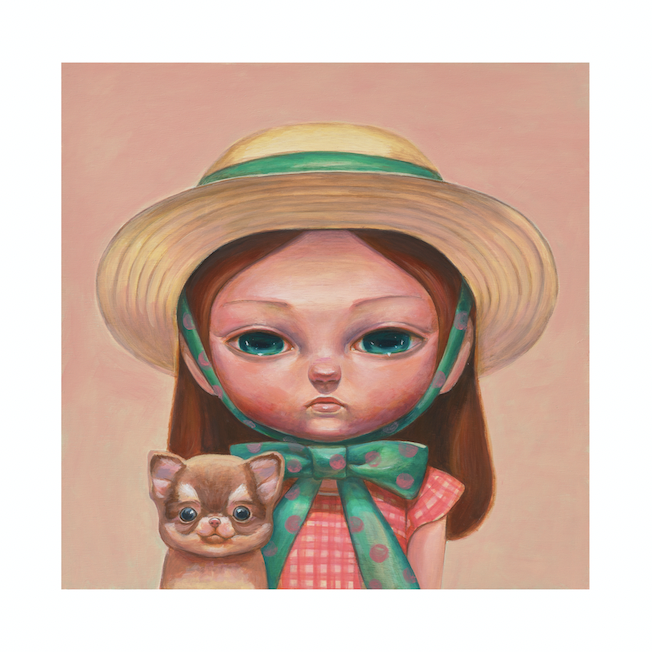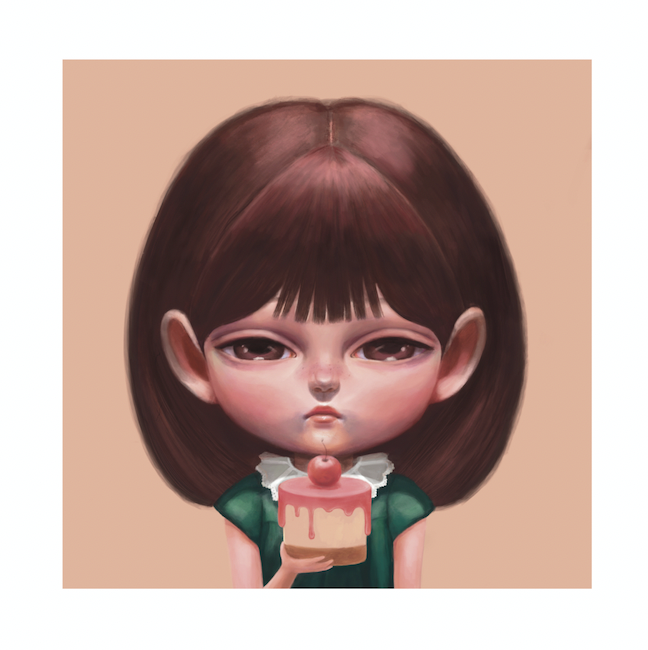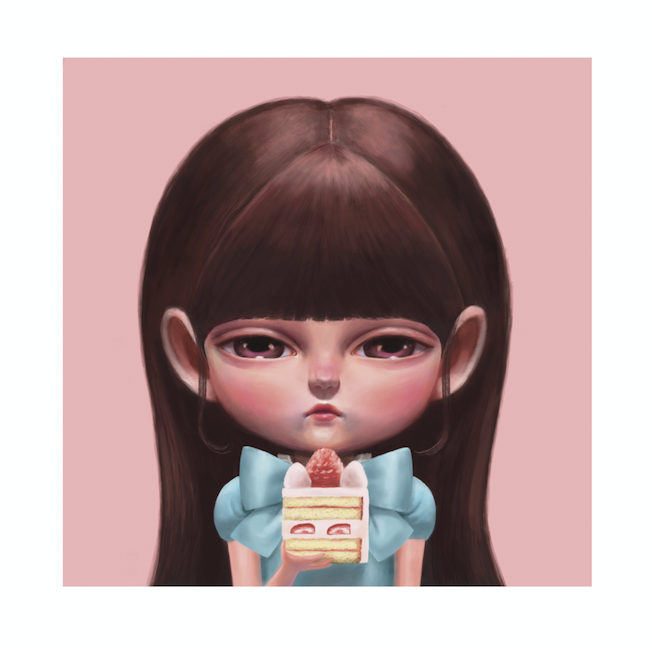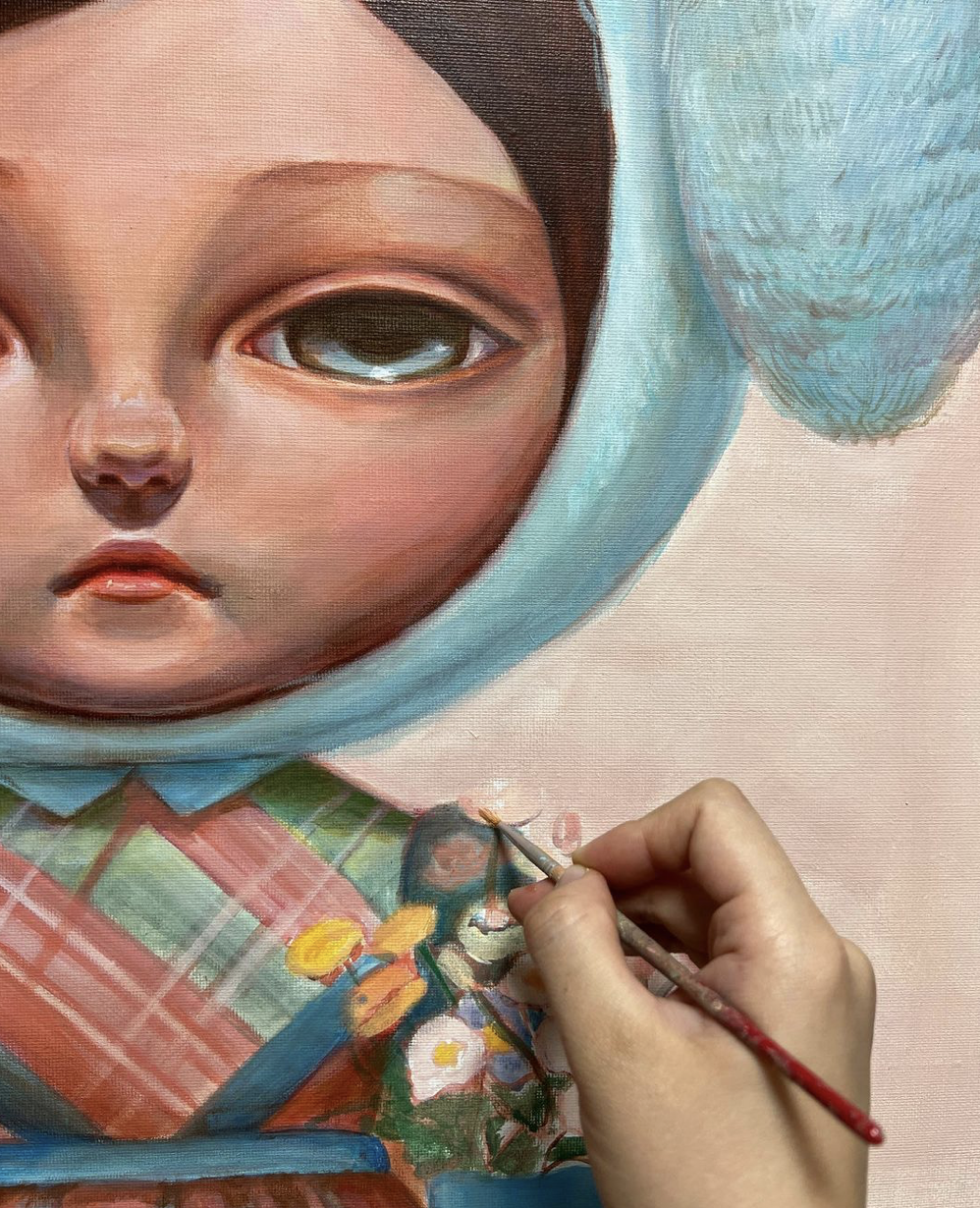 ABOUT CHEONG YOON
Cheong is drawing a reflection of her feelings as a child by painting those mimics and feelings as cute children of today. Yoon has been confronted with bullying as a child but was still full and bright of energy. So are the characters that she is drawing today.
Catching the world and characters in the picture that is often portraying bright children, warm nature, and animals. Cheong's paintings are a fascinating world where cuteness and calmness coexist. It is the most natural way for Yoon to express herself in various ways and it also reveals the safety and comfort of modern society. The reflection of light is a metaphor for emotions. Yoon's paintings bring harmony between the culture of the younger generation and the older generation.

"My work allows us to look back at the space and society we live in everyday life through imagination and humour"
CON editions is a n edition program that is held to support and promote young talent and the artists that we discovered. Please view the beautiful selection and we hope you appreciate those artists as much as we do.