About
Circle Of None is a leading international artist agency & expert advisory based in London.
We are discovering and representing artists that are extraordinarily unique through re-envisioning authenticity, creativity, humanity and innovation.
CON is shaping artistic ideas and visions by pushing back boundaries and discovering unknown levels of the creative mind. We are catalysing artists into the industry that have sustainable growth potential and make forever lasting impressions.
Circle Of None is defining the link between artist, collector and institution in tomorrows global contemporary art market. Our goal is to connect, support and inspire all art industry members that appreciate young talent.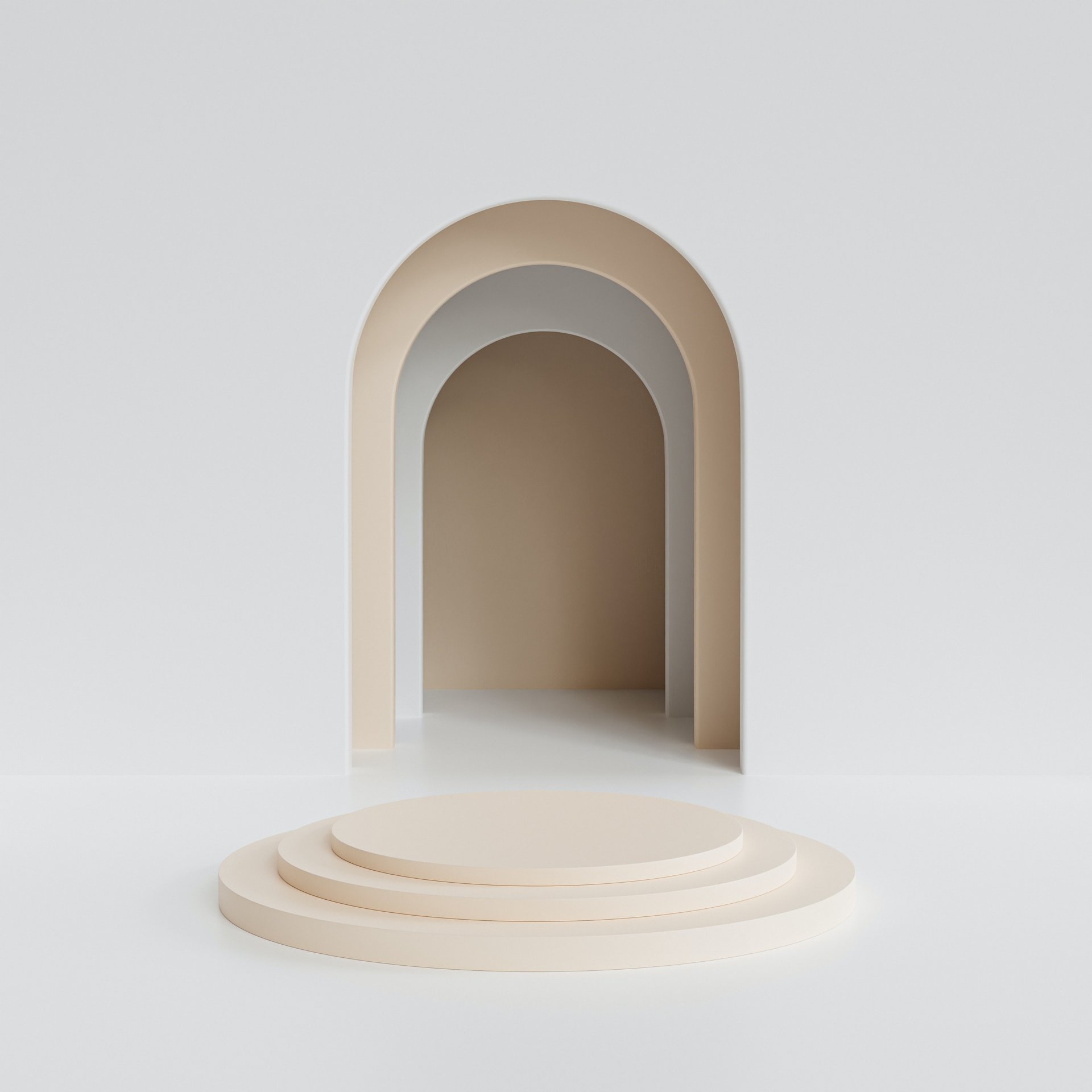 The Founder
Caroline Argirakos, living and working in London.
Caroline has established partnerships with leading galleries worldwide, collaborating with Soho House, Sotheby's, Art Basel Miami & NYC and many more.
Caroline's drive and passion are always to discover, support and develop yet unknown creative individuals. The artist is the main focus and so she is creating ideas to unfold their possibilities by challenging, developing and supporting creative ideas.
Caroline is a communicator per sé which is why she is maintaining excellent relationships with her collaborating partners and brands. Caroline had to honour to co-curate the main installation at Art Basel Miami in her first year of working in art and establish emerging artists in auctions such as Sotheby's that are now permanent regulars in their auction programme.
Contact us
We love to hear from you
Circle Of None
61 High Road
NW10 2SU
London - United Kingdom
Press inquiries please email:
caroline@circleofnone.com