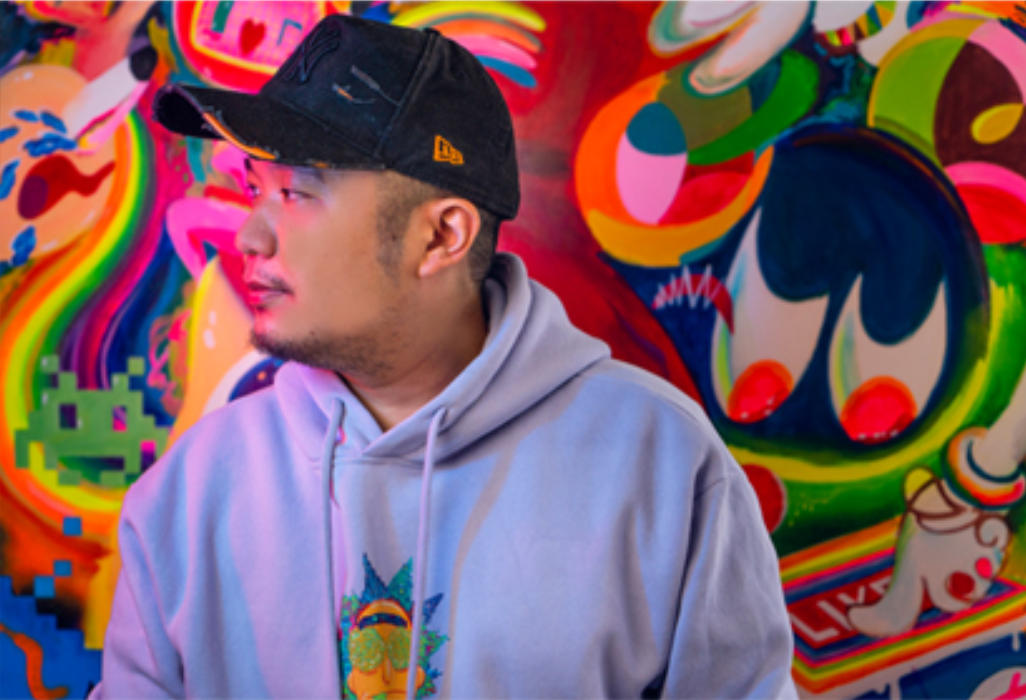 Biography
Peter Rhian Gunawan or also known as Redmiller Blood was born in Bandung Indonesia on October 10, 1981. After completing his undergraduate and postgraduate studies at the Bandung Institute of Technology, majoring in visual communication design, Peter actively teaches at the Maranatha Christian University and has become a speaker in various creative seminars and workshops.
Redmiller Blood is a character born of the conflict of the human subconscious. It is a symbol of the embodiment of the existential antithesis of the human being as dignified, honourable and sane 'normal human' in society, with its ugly, crazy, depressive subconscious, and an abundance of passion that has never been shown to others.
Collaborations
Museum Of Toys (Indonesia)
Shows
19karengallery (Australia) / LAC Space (Shanghai)
Are you in the list?
Get updates about Exhibitions, Artists and our latest projects