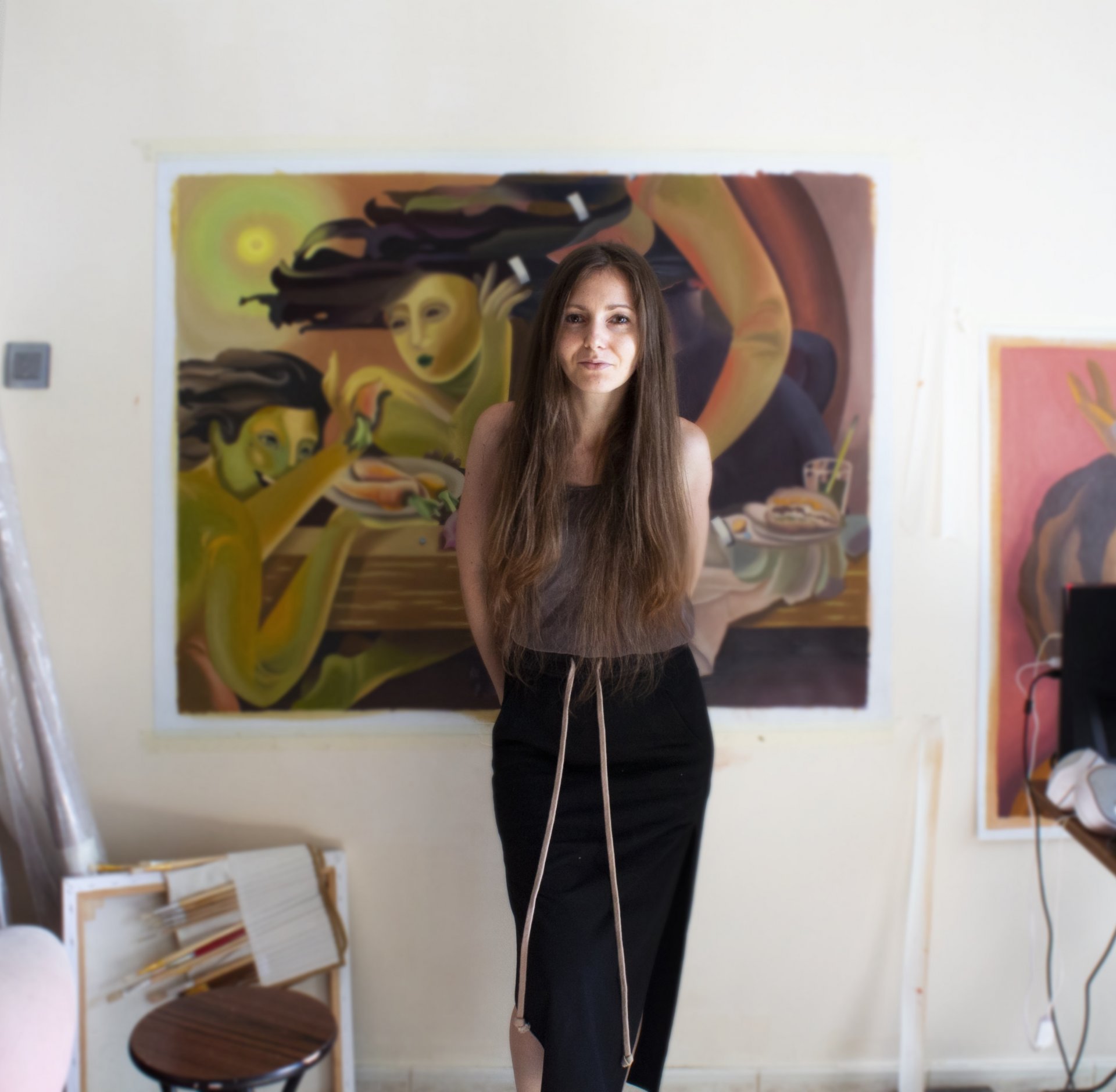 Biography
Ms Dyu is a figurative oil painter that explores the irrational aspects of human behaviour. Her grotesque and mischievous art creates an atmosphere of childish joy.
Dyu holds a masters degree in liberal art accompanied by psychology, sociology and cultural studies. The concept of her art is demonstrating our psychological ulterior motives in today's society.
Her first series called 'Foodism' is devoted to the study of food consumption, which has become a significant part of human choice because we often face an internal conflict between current pleasure and expectations of a better future.
UPCOMING SHOWS *
YOD EDITIONS // Release date coming soon
571 Art Space // 7the -28th March 2022
Mozuku Gallery // 1st - 30th April 2022
(*) Exhibition requests for institutions please contact us at: inquiries@circleofnone.com
Are you in the list?
Get updates about Exhibitions, Artists and our latest projects